Samsung has been working on a foldable smartphone – Samsung Galaxy X for years! A smartphone with three screens might just mark a new era in the world of smartphones. Here's what we know about Samsung Galaxy X:
It's Going To Be Expensive
I just had to let that out here first. Galaxy Note 8, Samsung's most expensive phone sells for around $950. Samsung Galaxy X might be worth more than $1000.
2. It Will Be A Foldable Smartphone
With a foldable display, Galaxy X will be a smartphone when completely folded, a tab when completely unfolded, and a laptop when slightly folded. I've heard of phablet but will phabletop soon be a thing now?
3. Size Of Its Display
OLED panels will be used for the construction of the displays and the smartphone will also have an ultra slim bezel design. The display size might be around 5 inches, unfurling to about 8 inches when opened!
4. Other Specifications
It is expected to have an 18 MP primary camera and 8 MP front camera, along with a retina scanner and fingerprint scanner in the back. It is also likely to have stereo speakers!
5. It's Likely To Be Thicker And Heavier
Consider a tab's weight for the Galaxy X. Being foldable, it's also more likely to be thicker. As long as it fits in the pockets, right?
6. Limited Availability When Released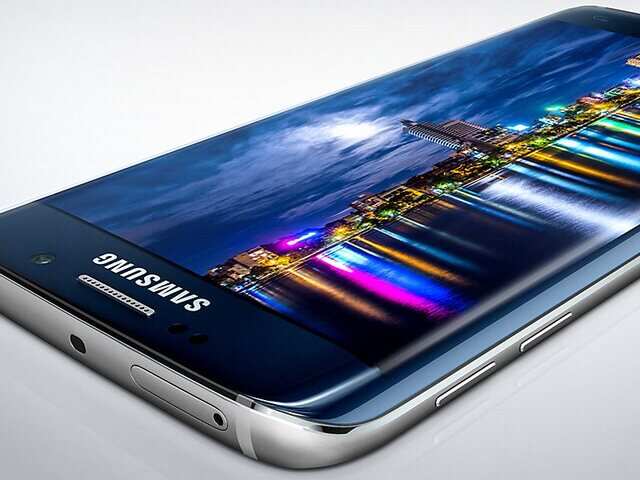 Samsung will carefully test the response of consumers to this product. If not well received, Samsung Galaxy 8 will be forgotten.
7. Release Date
Samsung Galaxy X was expected to release in 2018, but now it's most likely to release in the beginning months of 2019. Have to wait a bit longer.
Watch this short video of what to expect from Samsung Galaxy X. It's hard not to fall in love with it!