Deadpool 2, the sequel to the acclaimed and gritty superhero comedy releases in less than a week, and we couldn't be more excited. This time he seems to be taking on time travelling cyborg Cable.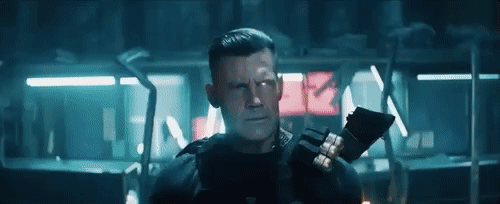 Deadpool has been a fan favourite for years, for both movie goers and comic book enthusiasts alike. Except maybe, er, one on-screen adaptation.
The road to having a film about the hero has been a long one, with 21st Century Fox dismissing the idea of an R-rated hero flick for the longest time.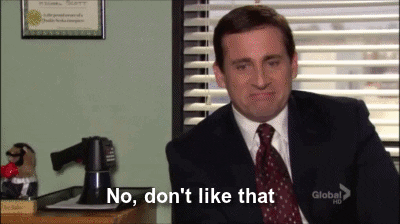 Actor Ryan Reynolds has been one of the principal forces behind pushing the movie and sometimes it feels like he was born to play the character.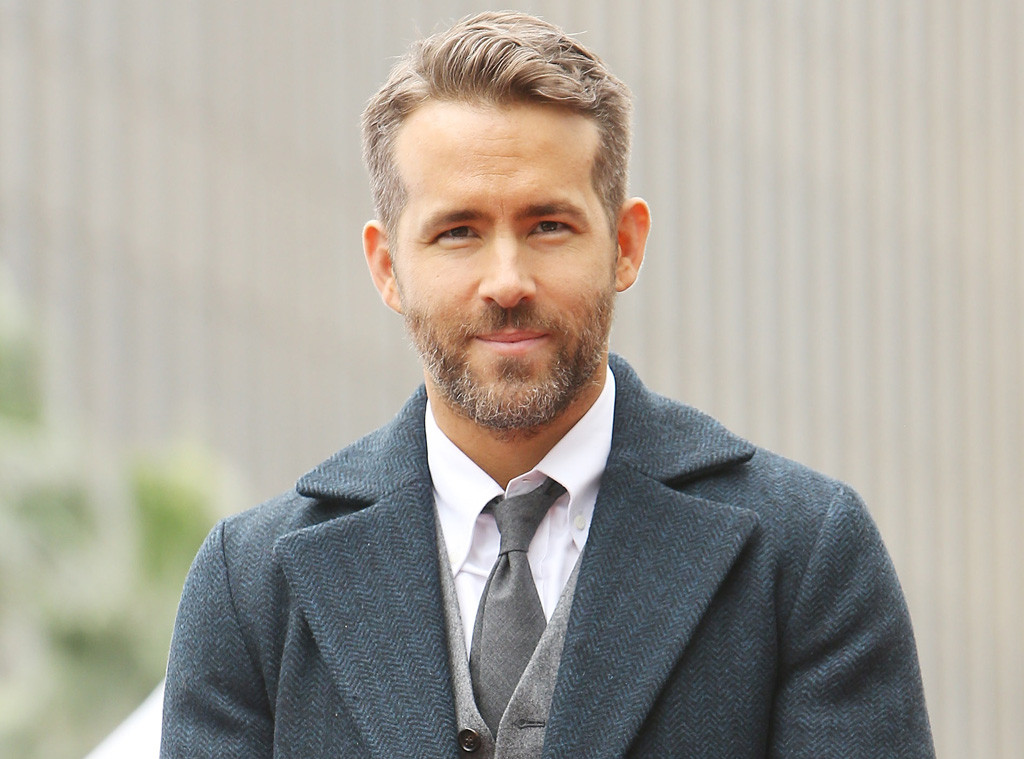 If Hugh Jackman is Wolverine, then Ryan Reynolds is Deadpool.
Firstly, their personalities are freakishly similar (except for the murder and mayhem). You don't need to look further than Reynold's twitter for proof.
Next time you're grocery shopping, imagine David Attenborough narrating. It really next-levels the whole thing.

— Ryan Reynolds (@VancityReynolds) July 21, 2015
I'm making an oil painting of my sister, Sarah. And it's more difficult than I thought because I don't have a sister.

— Ryan Reynolds (@VancityReynolds) September 11, 2016
Curiously, the best thing about a #Deadpool photoshoot, is singing Dolly Parton songs full blast while heavily, HEAVILY armed. Unexpected.

— Ryan Reynolds (@VancityReynolds) March 14, 2015
Still not convinced? Have a look at some of his off-screen moments as well. Here's a clip from his segment on The Tonight Show.
We also have to mention some of the real life parallels they share, like their love lives. Both have been married, breaking it off a few years later and then marrying someone new they met on an adventure afterwards (we're taking liberties and calling the Green Lantern movie an adventure).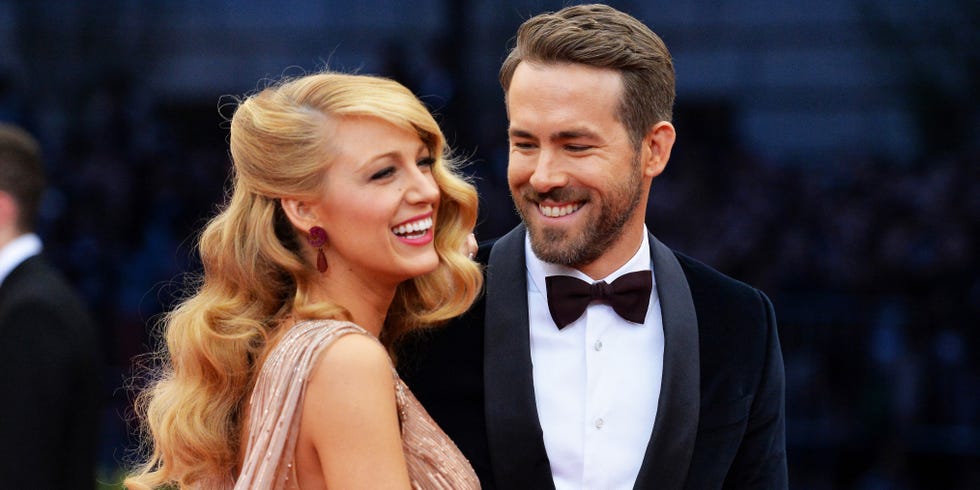 Crazily enough, both of them had their first major appearances literally days apart from each other. Deadpool made his comic book debut in New Mutants #98 on February 1st while Reynolds appeared for the first time on-screen with Canadian TV show Hillside on February 3rd, both in 1991.
On top of that, Reynolds has been trying to put out the film with executive Jeff Katz since 2004. Yeah, that long.  It got the green light after some leaked test footage. To put it in perspective, Deadpool was released in 2016.
It's safe to say Reynolds deserved something a little special in return. So being the upstanding guy that he is, he "stole" one of the Deadpool costumes from the set.
Now the actor is ready to play the role of the regenerative mercenary outside the movies as well. Or is it Deadpool playing Reynolds? It gets hard to differentiate at times, but we aren't complaining.
Deadpool 2 is in theatres now.