1. Jeannie Aur Juju- I Dream of Jeannie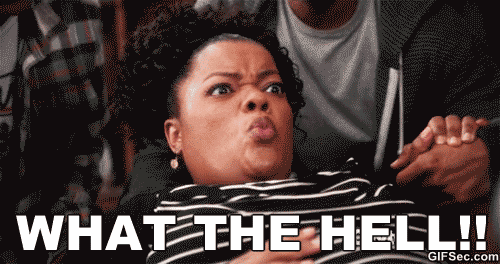 What on earth were the makers of Jeannie Aur Juju thinking? Not only did they steal the concept, but they made a terrible rip off too.
2. Jassi Jaissi Koi Nahi- Yo Soy Betty La Fea
Okay, we all loved Jassi and this remake was one of the better ones on the small screen. The concept, originally Columbian, was then remade in India and then in America.
3. 24- 24
Whatta playaaaah, AK! In all fairness, Anil Kapoor may look younger than what he is, but if he's starring in an INDIAN remake of an American show, what the hell was he doing with that accent? Also, he apparently paid 100 crores to acquire its rights. Whyyy?
4. Comedy Nights With Kapil- The Kumars at No. 42
Probably the best remake (give it to the original one being desi too) of the lot, Kapil did complete justice to the series originally started by Indian-Americans. The only time we didn't say WTF?!
5. Hello Friends- Friends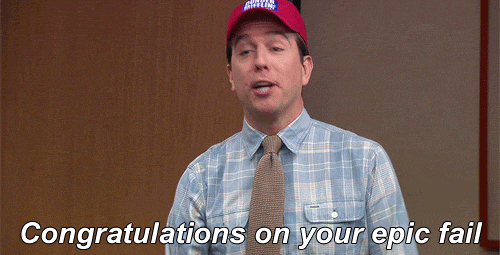 We're not even gonna talk about this!