7. Sense8
In this Netflix show, eight strangers from different cultures and parts of the world discover that they have a psychic connection. Sense8 has an amazing storyline and an incredible cast from all around the world!
6. Orphan Black
Orphan Black is the story of a woman that starts when she witnesses the suicide of her doppelgänger and assumes her identity. Orphan Black is a perfect combination of science fiction and thriller with incredible plots!
5. Reign
Reign is about the exploits of Mary, the Queen of Scots and if you love seeing a woman rise to power, then this TV series is for you. Reign has a perfect blend of politics and romance, and has mind-blowing costumes and music!
4. iZombie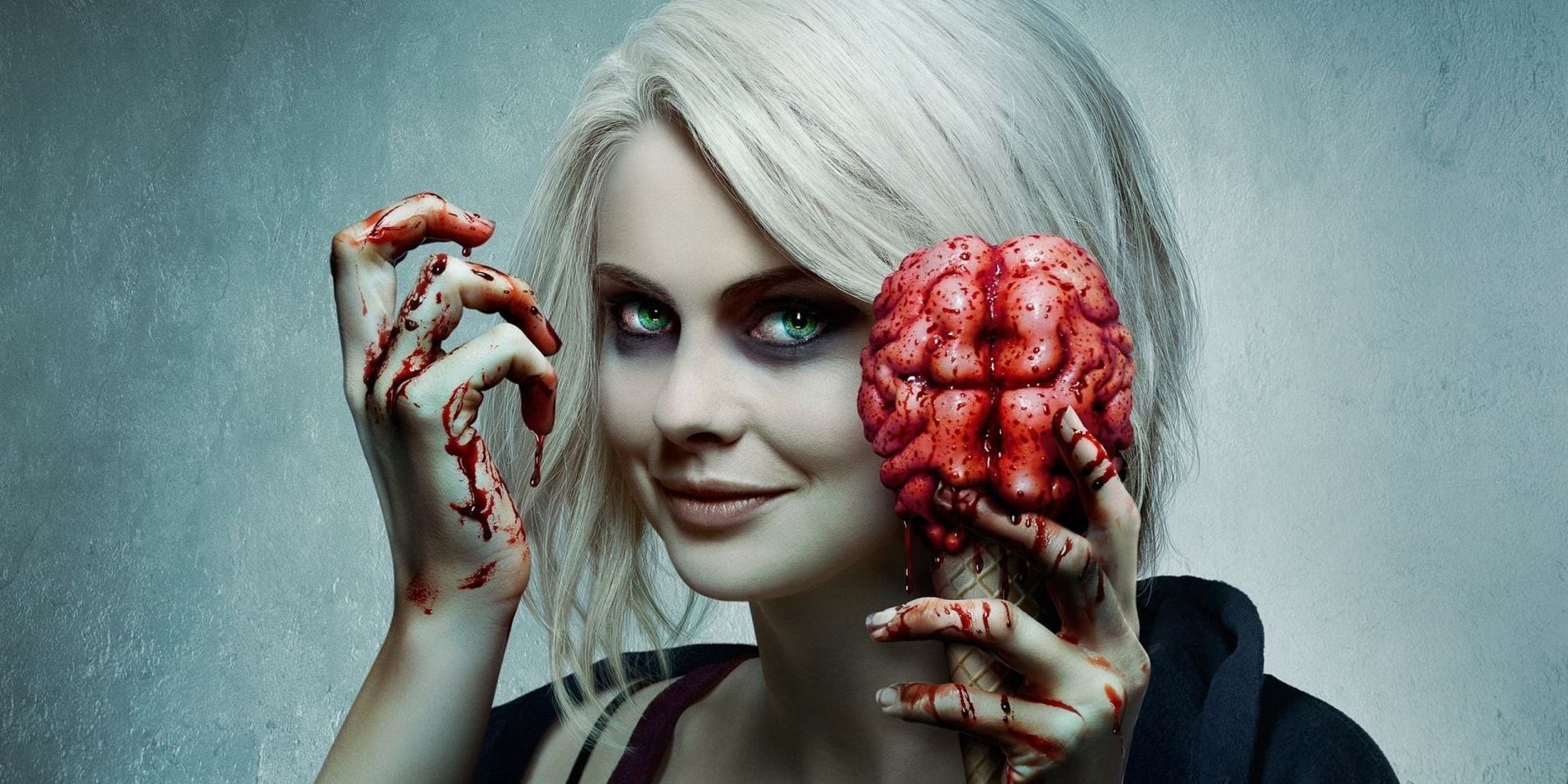 Olivia Moore turns into a zombie while attending a boat party and gains the ability of temporarily inheriting the personality traits, skills, and flashbacks of the person's brain she eats. iZombie is a perfect amalgamation of horror, crime, drama and humour!
3. Shadowhunters
Shadowhunters is based on the popular book series The Mortal Instruments written by Cassandra Clare and has amazing casting. It is an American supernatural drama TV series about a girl who finds out that she comes from a long line of demon hunters, called the Shadowhunters.
2. Lost Girl
Lost Girl is a supernatural television series about the life of a bisexual succubus that helps those in need as she learns to control her abilities and find out the truth of her origins. Watch this series if you love a female bad-ass!
1. The Following
If you love both crime and drama, then The Following is for you. As the FBI agent Ryan Hardy tries to help recapture the serial killer Joe Carroll, join in on his adventures!