The most "Befikre" actor in Bollywood is back, with what seems to be yet another blockbuster. Starring Ranveer Singh & Vaani Kapoor "Befikre" was already grabbing eyeballs with its bold posters. Directed by Aditya Chopra will it live up to the hype around it? Let's hop right in and find out.
1) They're just friends
All of you familiar with "Friends with Benefits" will relate better with the movie. Dharam & Shyra come upon a chance meeting and although they enjoy each other's company, they don't want to go in for a serious relationship. The entire movie revolves around that and is topped with a peppy numbers like "Nashe Si Chad Gayi" after which we find ourselves humming along its tunes.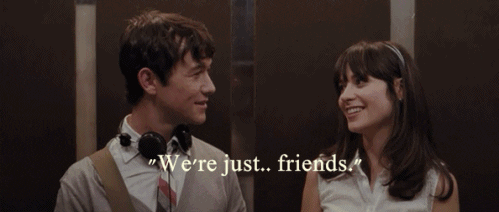 2)But is the movie any good?
Ranveer Singh is at his best with his smooth & charming avatar while Vaani Kapoor looks terrific and lives up to her character. Their sizzling chemistry keeps you hooked and though the storyline may not be as great, you won't find complaining or yawning before the end. So, for those of you looking for a weekend getaway, this movie will be a deal breaker.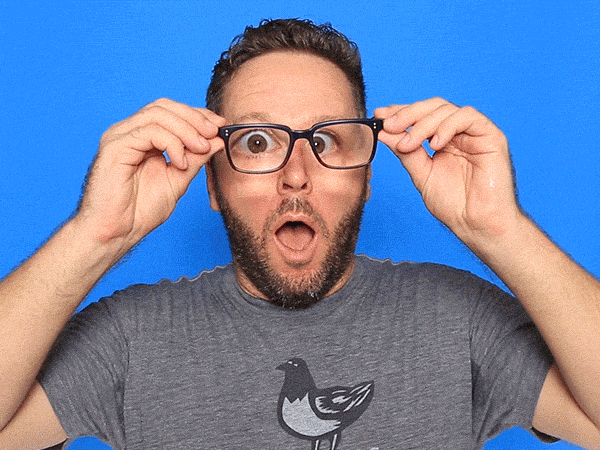 3) Let's get this weekend started!
Lose yourself in the reckless & carefree vibe with great songs as you watch this sassy pair light the screen on fire! With an outlandish & fun approach "Befikre" is a great watch which keeps you entertained right up to the end. And this…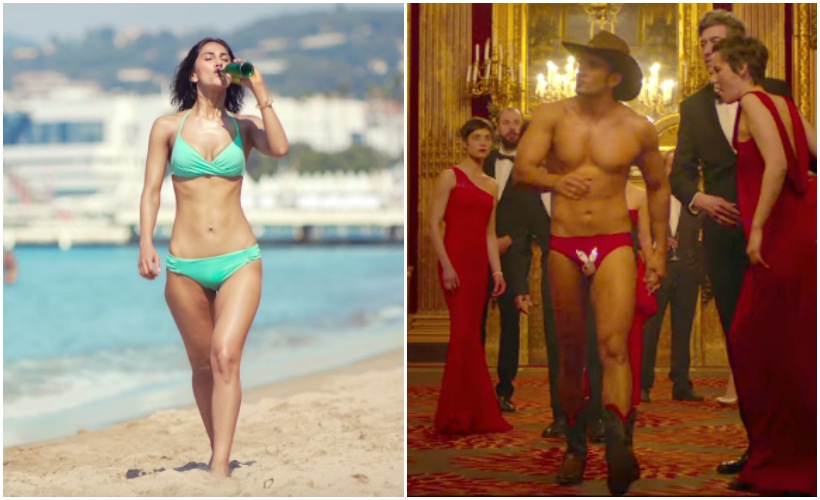 So, spend those few hundreds without any regret because "Who Cares Mon Amour"!